Welcome to Shy & Curious
Explore sex, relationships and self-love without having to hide your Google search history
In honor of my mother Juraidah Rahmat's legacy and our unorthodox penchant for oversharing, I wanted to create a safe space where there's no such thing as a stupid question when it comes to sex, love and our bodies.  
Who is Shy & Curious for?
If you have an inkling that it's for those who may be more private or new to this realm – bingo!
We'll take care of the research and tricky questions so we can share honest stories and insightful articles with you. However what's most important is as long as you're here with an open mind to learn and un-learn what you've been taught about sex education, love and self-care, we're happy to have you! 

The articles and stories on Shy & Curious will start off from a heterosexual viewpoint but as the journey continues, we hope to get more inclusive and diverse voices with contributions from the community. A few ground rules on the site: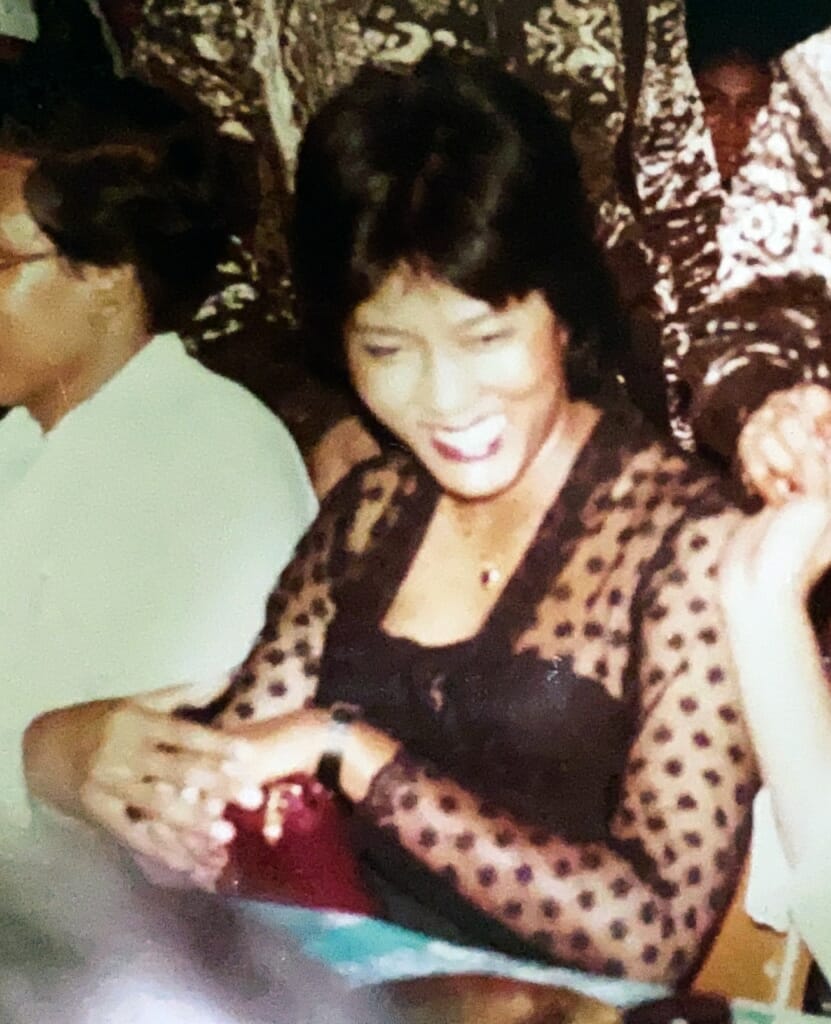 1. This is a judgment-free zone so no shaming, guilt-tripping or fear-mongering allowed.

2. We're not certified experts but will do our due diligence on the topic and fact-check our articles to the best of our abilities.

3. Unless otherwise stated, viewpoints are personal and contributors can choose to be anonymous when sharing their stories.


We've laid out topics that we thought would be interesting for now but we'll tweak and edit as the community grows and get your feedback. Shy & Curious is your shared space so we naturally want to make sure that the articles and conversations resonate with you.


• Curious About: This is where you'll get the 101 guides on sex, health and mind
•The Sealed Pages: Remember those women's magazines that would have a section with steamy content so they would seal them? Here's our version that focuses on the NSFW technical aspects and anatomy
• State of The Union: Let's talk about navigating love, relationships and boundaries
• P.O.V: Whenever you just need a guy's point of view or learn more about their stories and experience too
• XOXO Me:
Everything and anything about self-care for our mind and bodies
• Discreet Spending: A shopping guide for sex and body positive products and services
• Under the Covers: We put the spotlight on the people and brands that's paving the way for better sexual and mental wellness
• S&C Seeks: Live vicariously with personal stories from our community so that you know you're not alone
• Love, Rin: My personal musings that may border on TMI but never without good intentions

Have a story to share? Curious about a topic that's not covered here? We'll love to hear from you!
Drop us an email at hello@shyandcurious.com.