I'll be upfront. I'm grieving.
I may write about love, sex and me but it doesn't mean that I'm immune to loss.
So in times like these, I have two numbers on speed-dial: my tarot card reader and my therapist. They help me through my lowest trenches and interestingly, their advice work in tandem and carry me through my waves of grief and pain.
But when I catch myself zoning out at my phone at 3 am with Billie Eilish whisper-singing in the background, these 5 relationship experts help me navigate through my emotions and thoughts – all in digestible bite-sized (Instagram) pieces. Because once the waves start to ebb away, you know what's left standing is a resilient and stronger heart. And so we still persist.
---
1. Esther Perel (@estherperelofficial)
Website: estherperel.com

A notable relationship therapist based in New York, Esther Perel is the author behind the best-selling Mating in Captivity: How to keep desire and passion alive in long-term relationships. With over 10 years of experience in couples therapy, her insight and advice is relatable, practical and compassionate.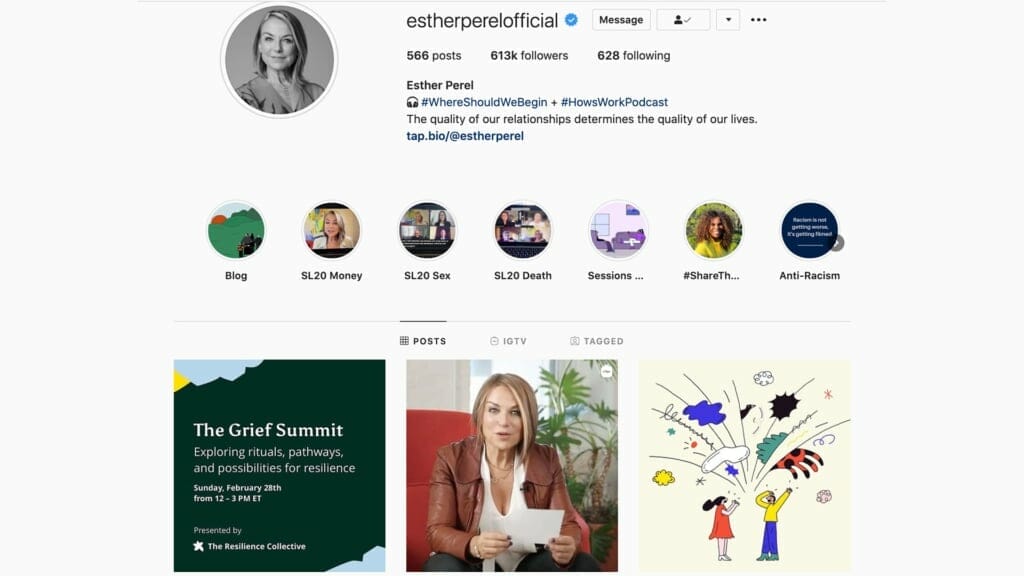 ---

2. Dr. Nicole LePera (@the.holistic.psychologist)
Website: yourholisticpsychologist.com

Dr Nicole LePera is better known as her IG moniker – The Holistic Psychologist. Clinically trained, her philosophy focuses on equipping people with the tools to heal themselves through a mix of mental, physical and spiritual approach.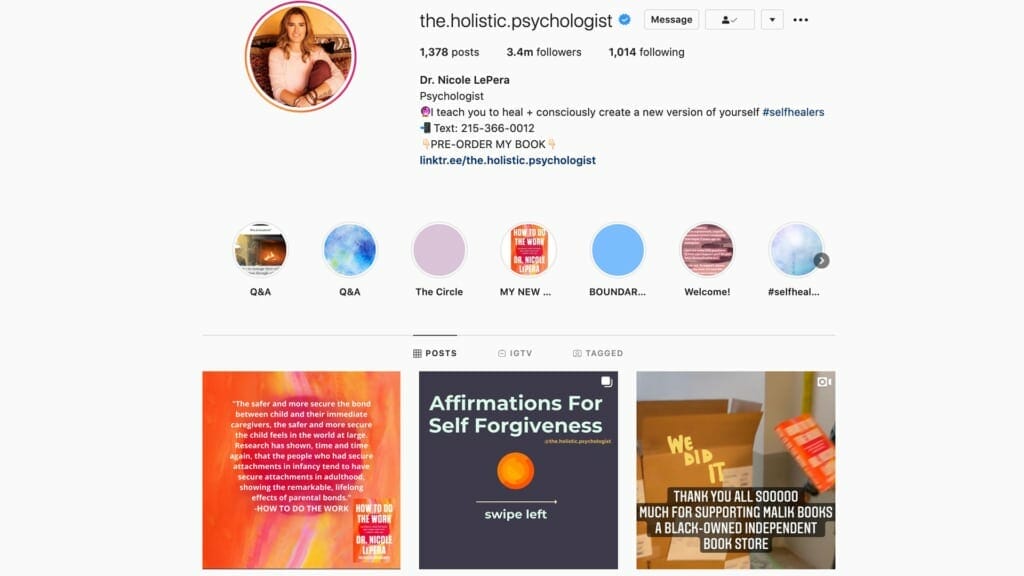 ---

3. Silvy Khoucasian (@silvykhoucasian)
Website:www.silvykhoucasian.com

Silvy Khoucasian is a Relationship Coach, an Associate Psychotherapist and writer whose insight on attachment theory, boundaries and self-identity helps one to navigate not just romantic relationships but also your relationship to yourself.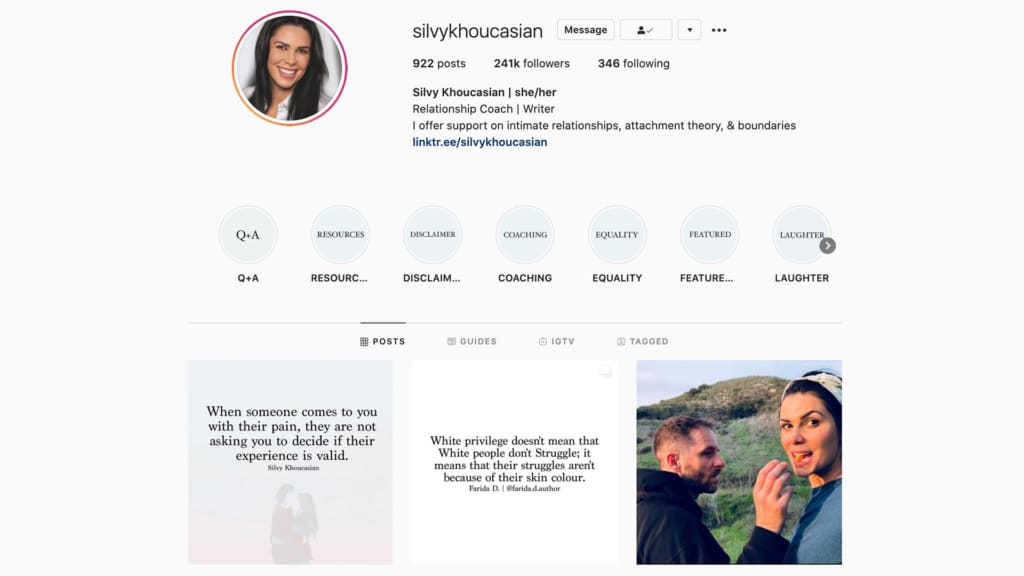 ---


4. Dr Alexandra Solomon (@dr.alexandra.solomon)
Website: www.dralexandrasolomon.com

Not only is she a psychologist and professor at Northwestern U, Dr Alexandra Solomon is the author of Loving Bravely and Taking Sexy Back – bestsellers in their own right in the relationships and sex genre. Her approach focuses on the internal work needed to develop self-awareness so that one takes responsibility for their own experiences in love.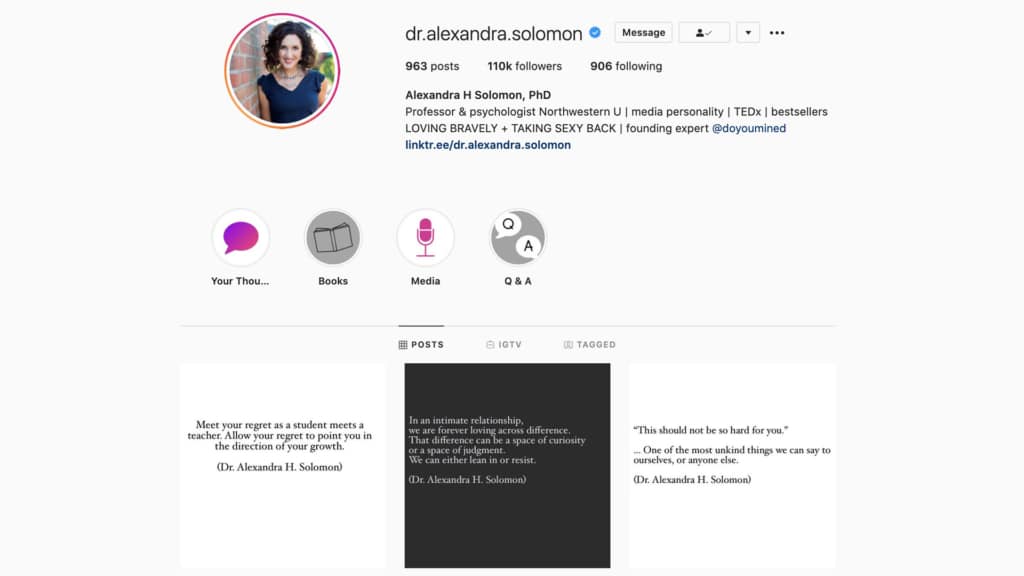 ---

5. Mark Groves(@createthelove)
Website: createthelove.com

With his straight-talk and honest advice from a male's point-of-view, Mark Groves manages to still be funny, compassionate and encouraging as he helps to draw boundaries and focus on self-worth in order to flourish in a relationship.